Partnership With Families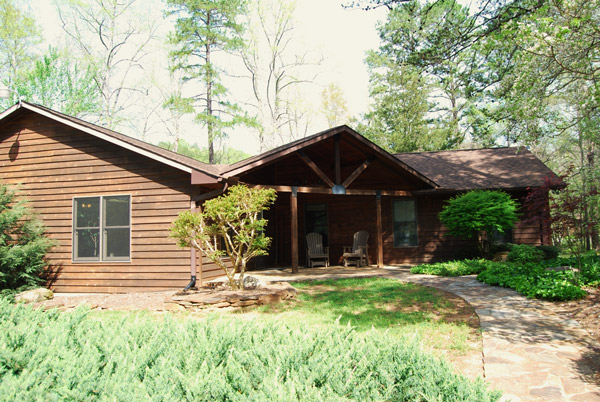 Our desire at Fair Play Camp School is to build a partnership with the families and agencies of the boys we work with. This is facilitated through the role of the Family Worker and requires a strong commitment for everyone involved. Prior to intake the Family Worker establishes rapport with families and agencies, by doing in home visits, phone contacts, and helping with the overall intake process.
After placement the Family Worker becomes the liaison between Fair Play Camp School, the family, and agencies. They also seek to help the family learn the same life and problem solving skills that the boy is learning at Camp. Participation by the family in quarterly evaluation conferences and Parent Group meetings is essential for them to adopt these skills.
Family Reunification
The goal at Fair Play Camp School is to see families reunified and damaged relationships restored. During a boy's Camp stay, connection with the family is maintained through home visits every six weeks, letter writing, and quarterly evaluation conferences.
Home visits at Camp are an integral part of the process in helping to restore damaged relationships in the family. All of the boys come to Camp with a significant amount of unresolved problems at home, in school, and in their communities. While at Camp they are learning on a daily basis how to resolve conflicts as they arise in their group. Our long term goal is for the family to become the primary problem solvers with the boy.
As a boy becomes more skilled in problem solving he will be able to overcome the difficulties he experienced prior to Camp. When the goals of everyone involved are met, a boy will have gained the confidence to live at home and be successful. The Family Worker will do follow-up visits with the family after graduation, to help give direction during the adjustment period. Camp is also involved with school, agencies, and community resources, as needed to provide a smooth transition for a boy leaving Camp and returning to his home community.
For more information or to begin a placement, please contact us.