Land is an Important Part of Camp Culture
The wilderness setting is an integral part of a camper's therapy at Fair Play. The outdoors provides us with countless opportunities to teach, explore, experience adventure, and promote a sense of well-being and tranquility. Nature also has a way of bringing us face to face with the natural consequences of our decisions. This makes a group more keenly aware of the importance of personal responsibility.
Recently, we had the opportunity to purchase an additional 184 acres adjacent to our existing property. We believe that it will allow us to provide even more services to our boys, their families, and staff.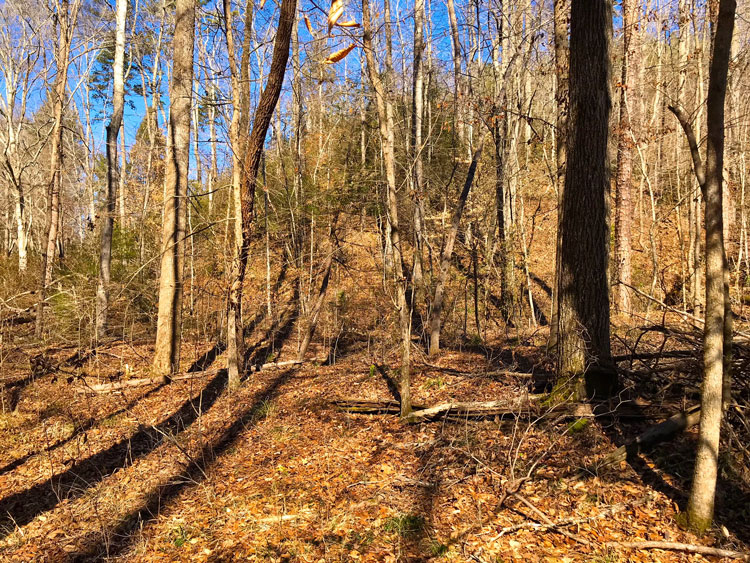 Plan and Dreams for the New Property
It secures our boundaries next to the camp sites. This eliminates the possibility of houses or roads in the Pioneers' and Explorers' back yards – providing about a 1000-yard buffer. We now are bordering National Forest and land owned by a local family who have no interest in selling or developing.
The new property offers plenty of space to build a trail system and primitive camp sites. It provides opportunities for groups to go on short overnight camping trips to prepare for longer trips off site. This gives a struggling group the opportunity to build team spirit and confidence as group before heading off property. Its close proximity allows staff to closely supervise progress.
The terrain and creek provide great educational opportunities to study land management, forestry, nature preservation, animal, and plants. There are endless opportunities to roam and explore.
It provides a place for camper family activities such as dads hiking trips, parent campouts, former camper/dad events, etc. It gives an emotional tie to their son.
If you would like to assist with the purchase of the new property, you can "buy" (donate) a half or full acre. You can even choose the plot. First come, first serve.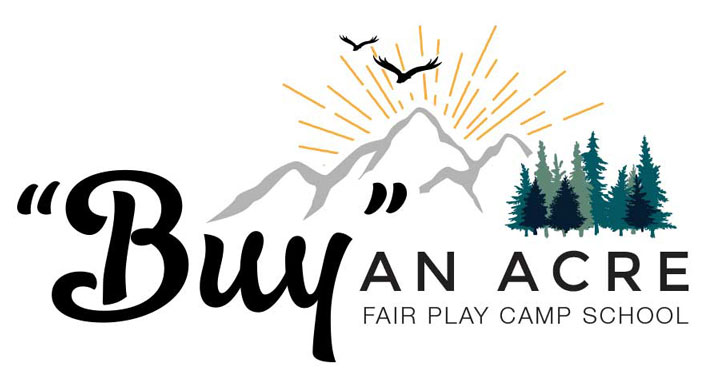 Please note: You're not really buying an acre to own but to help with the purchase of the new property. I know you know that, but I wanted it in writing. You can't build a house, store your stuff, or post a "No Trespassing" sign on your acre. Sorry. But, you can visit it. — Steve Martin